Chevy Colorado 2015-2022 2nd Gen. Crew Cab - Second Row Seat Delete Plate System
1170-GGR-WC
Regular price

Sale price

$ 595.00
Product Lead Times
Share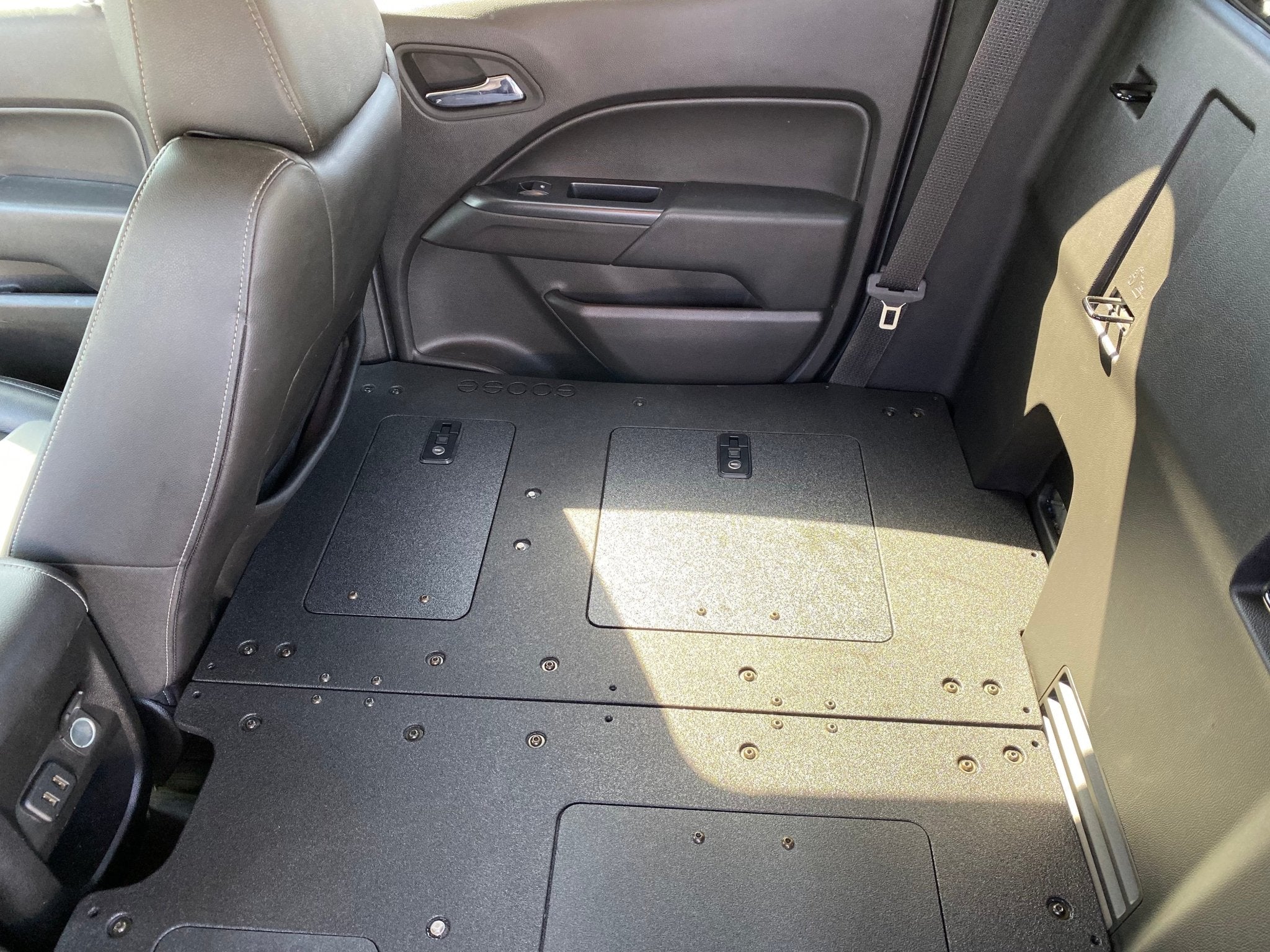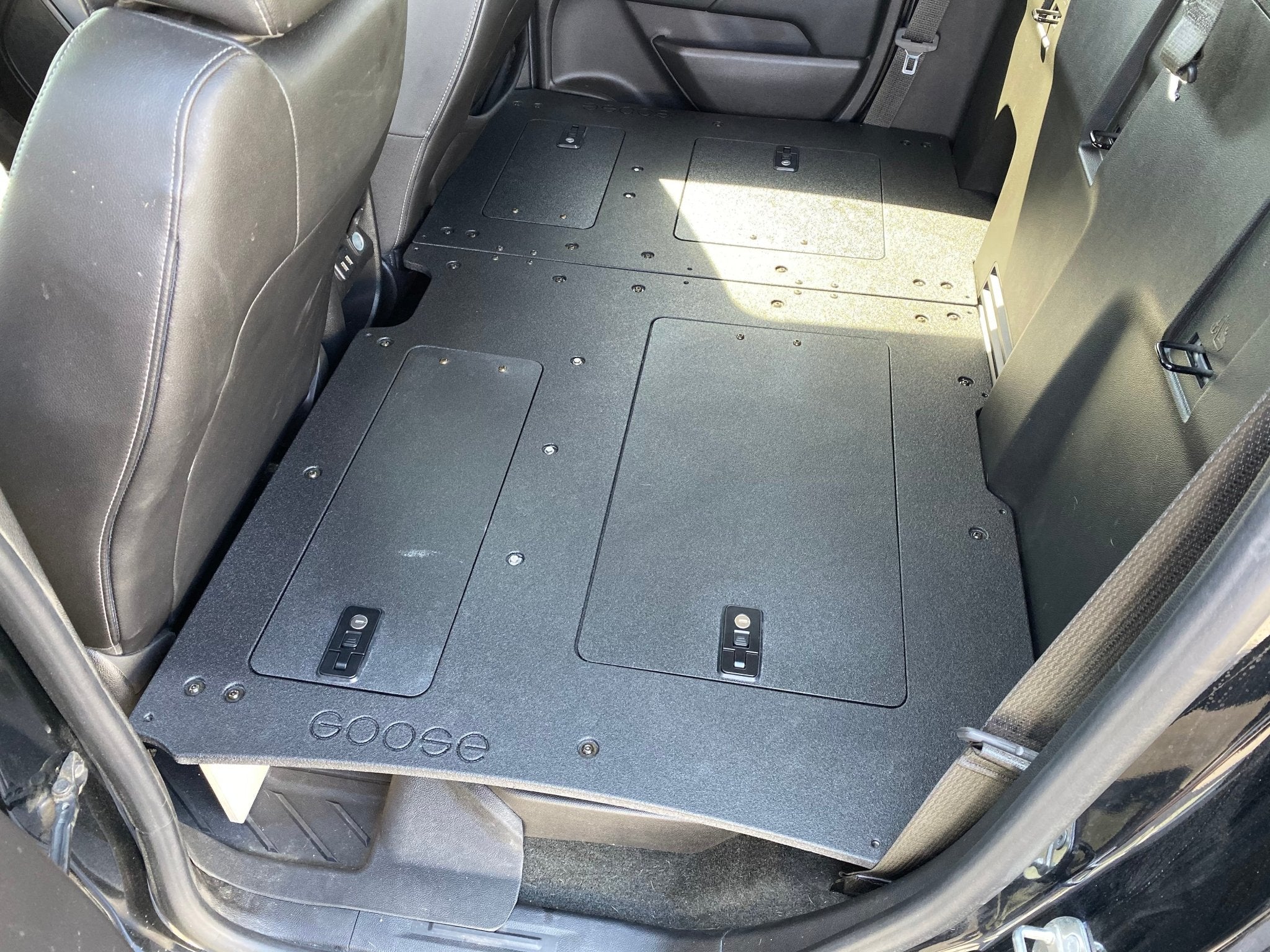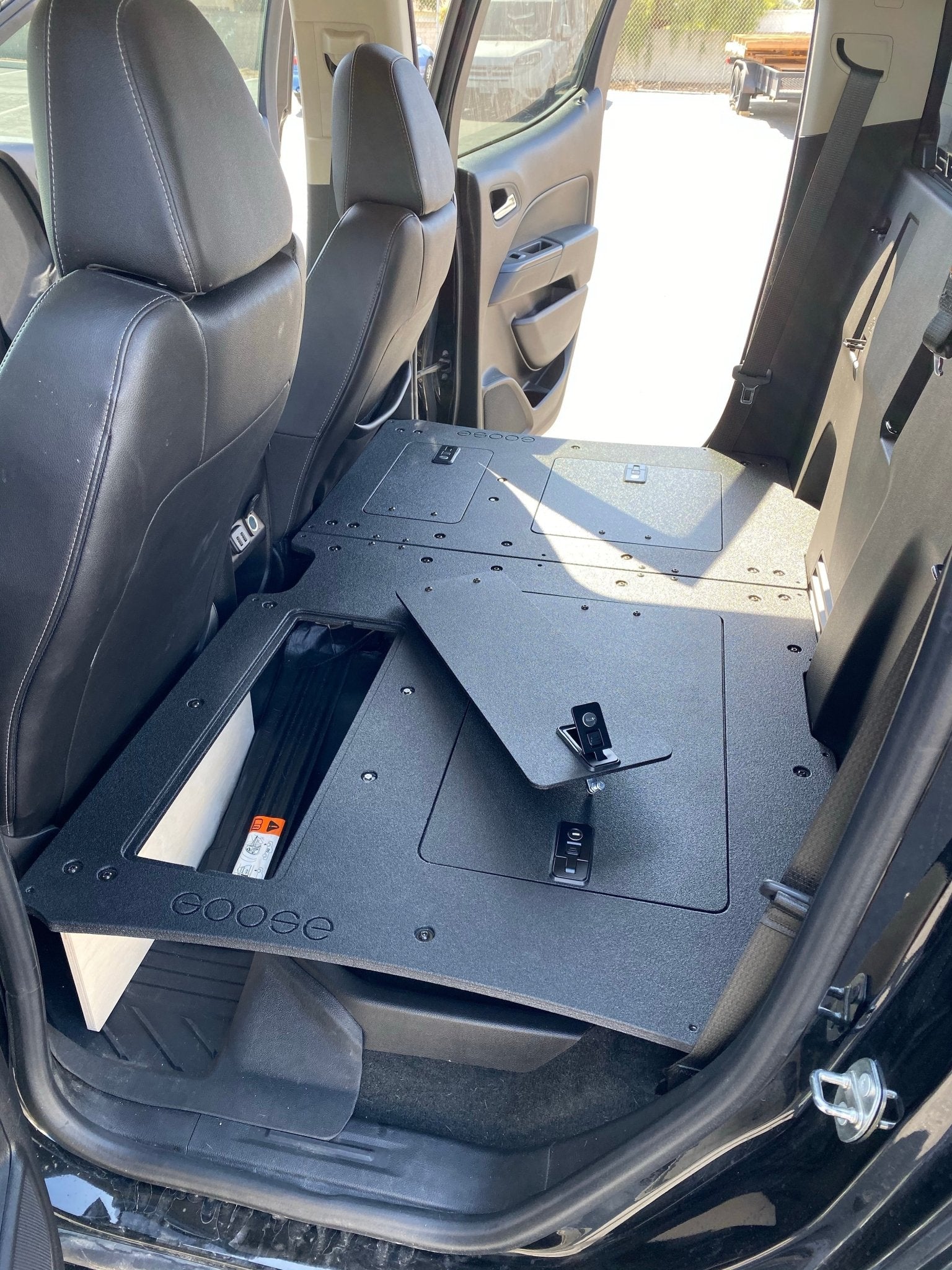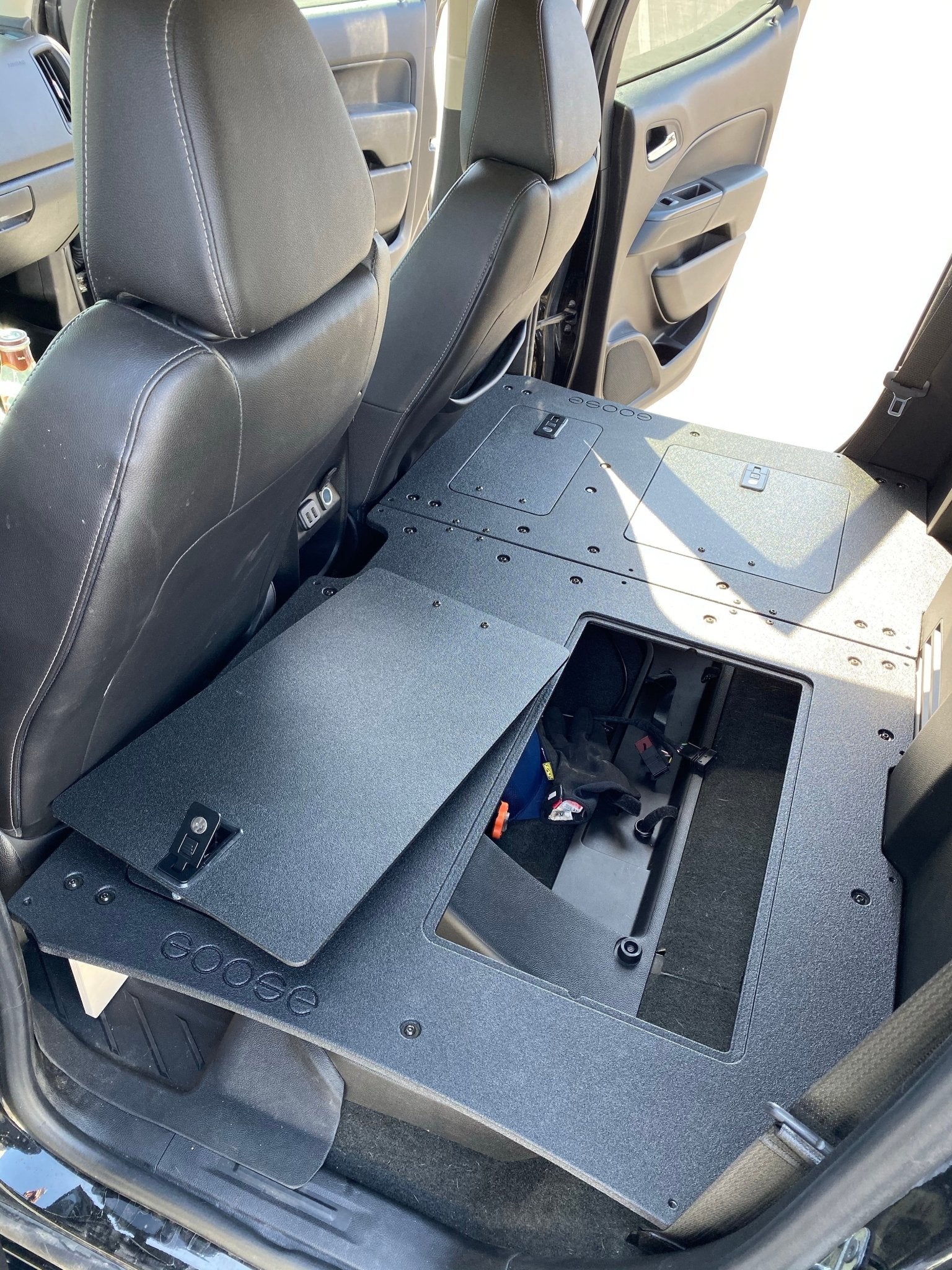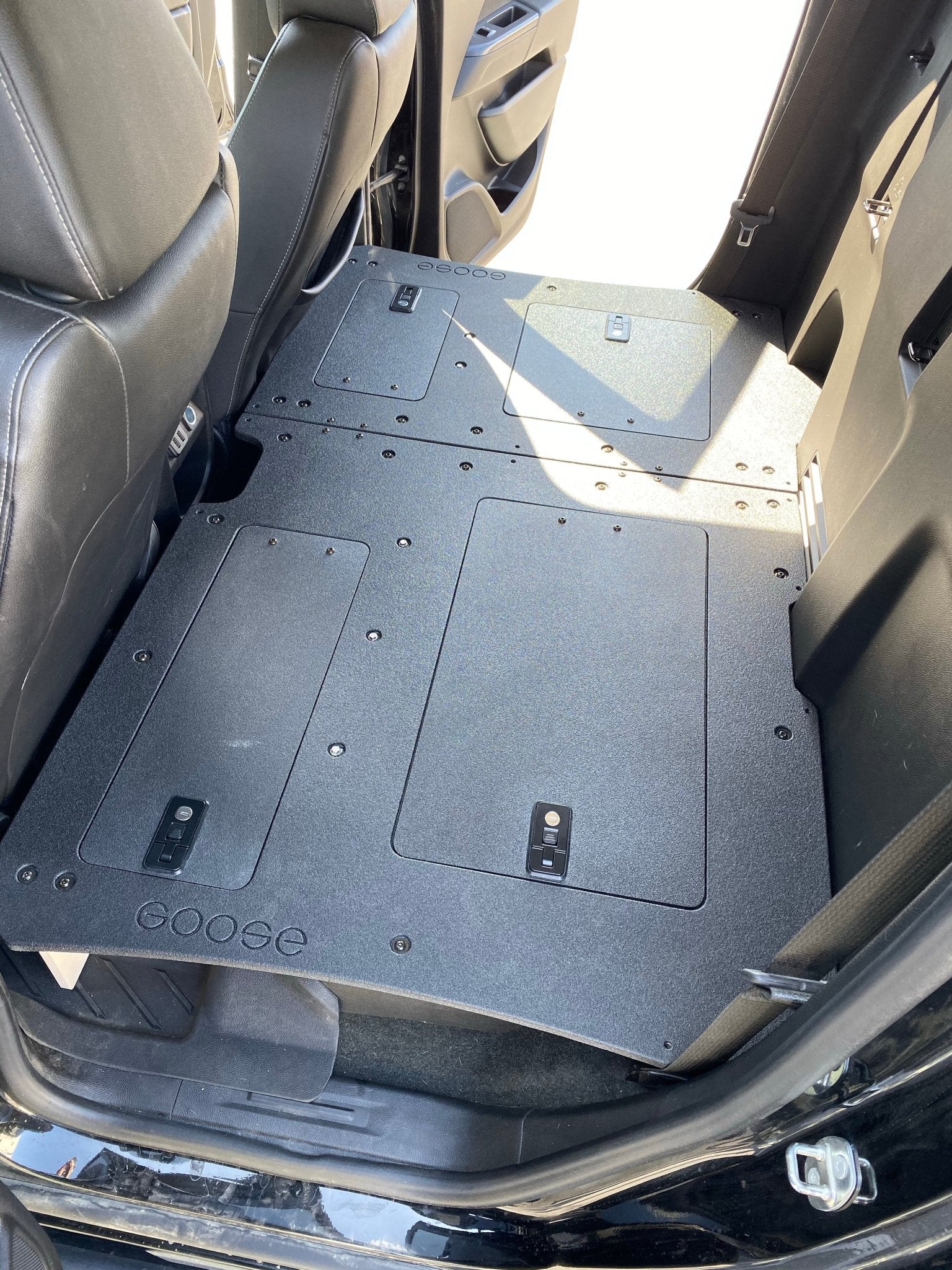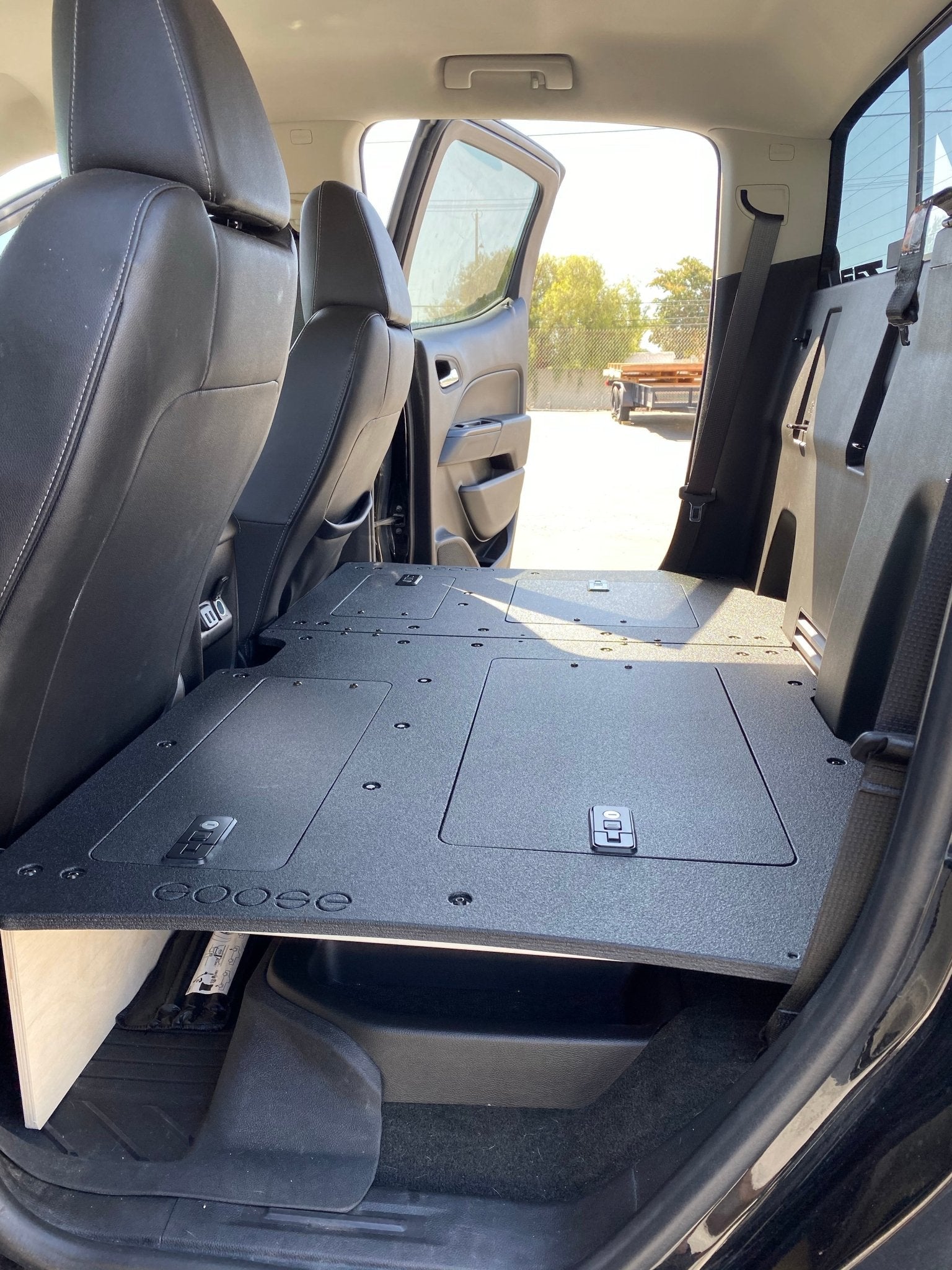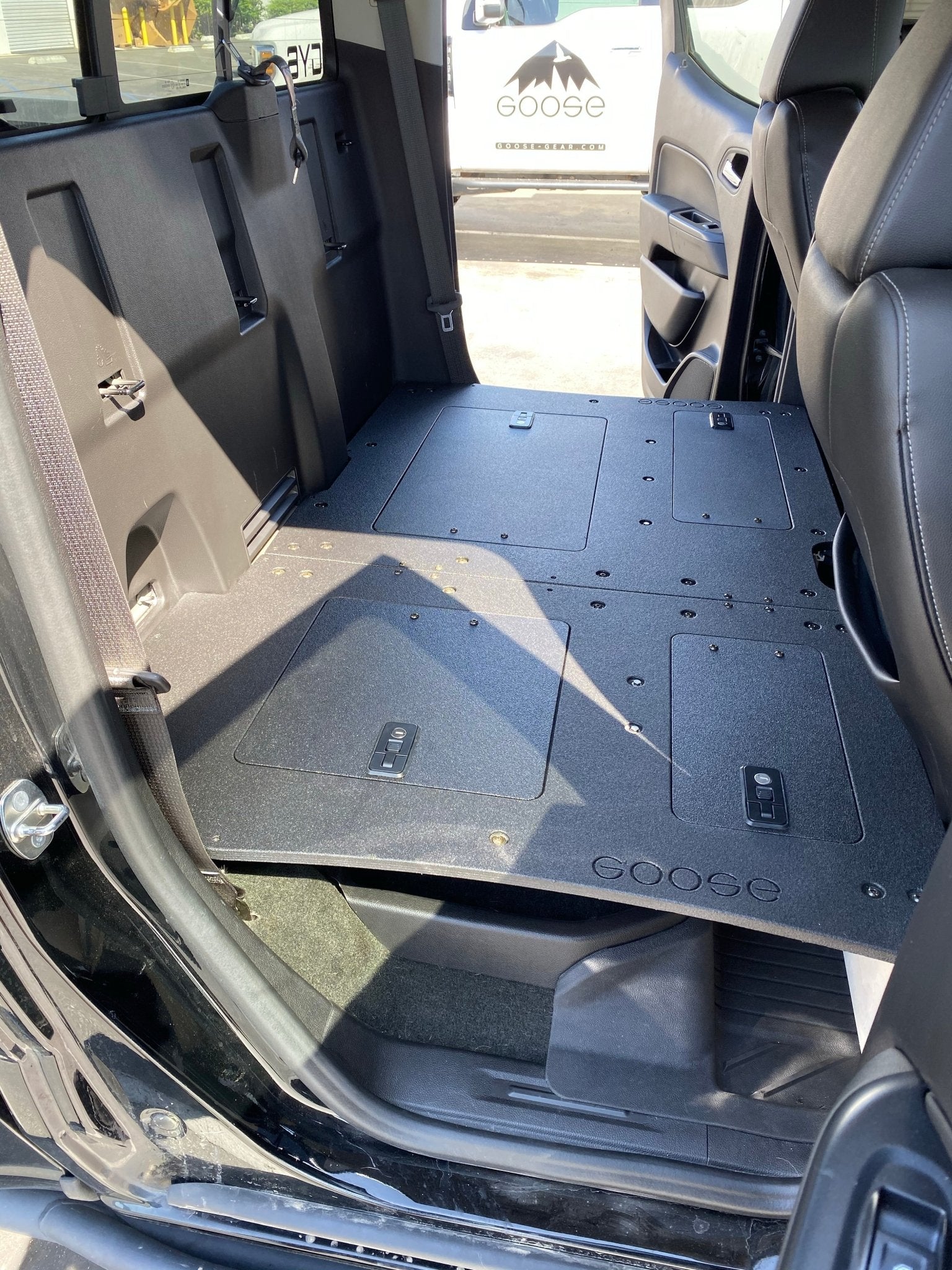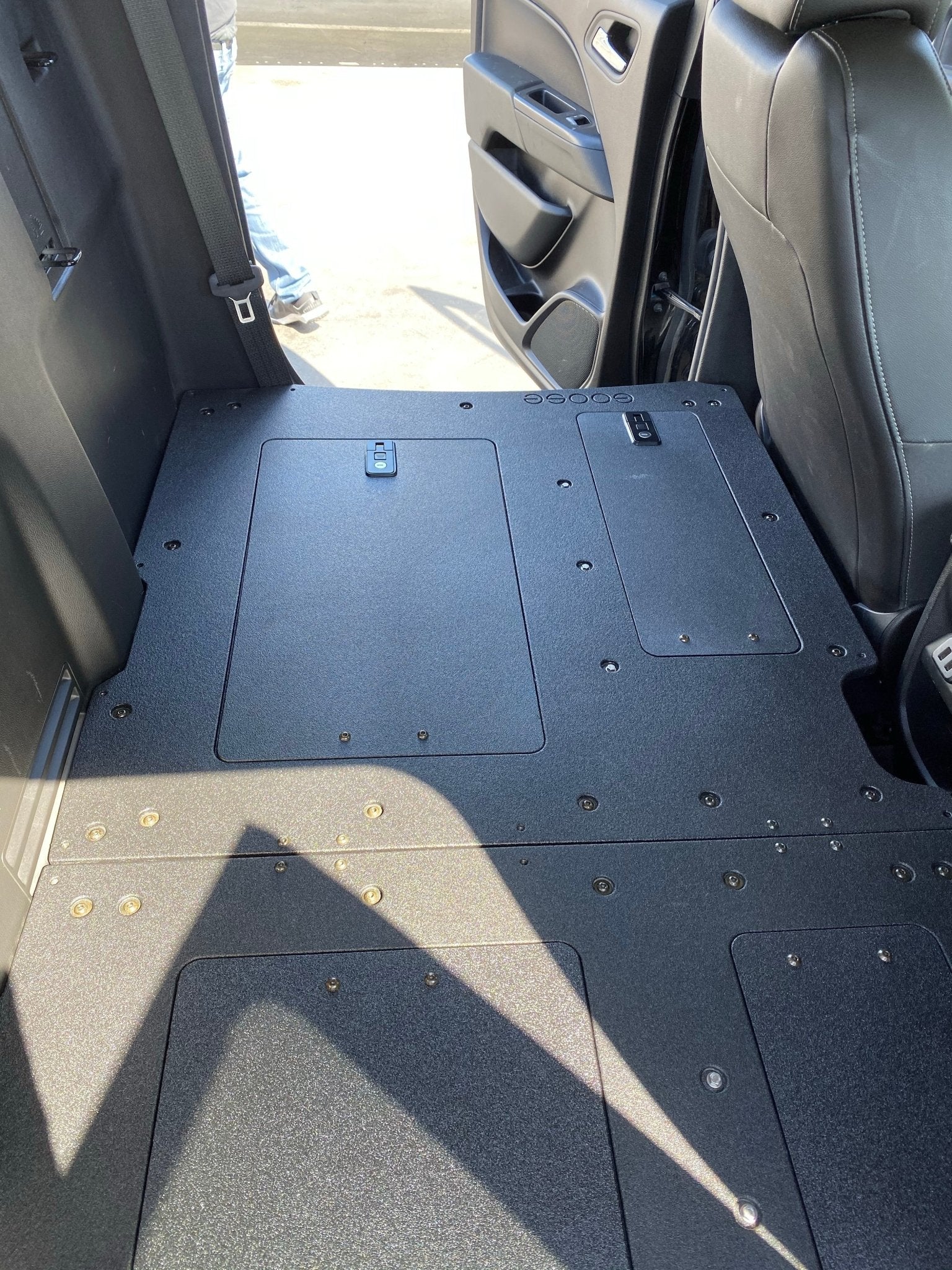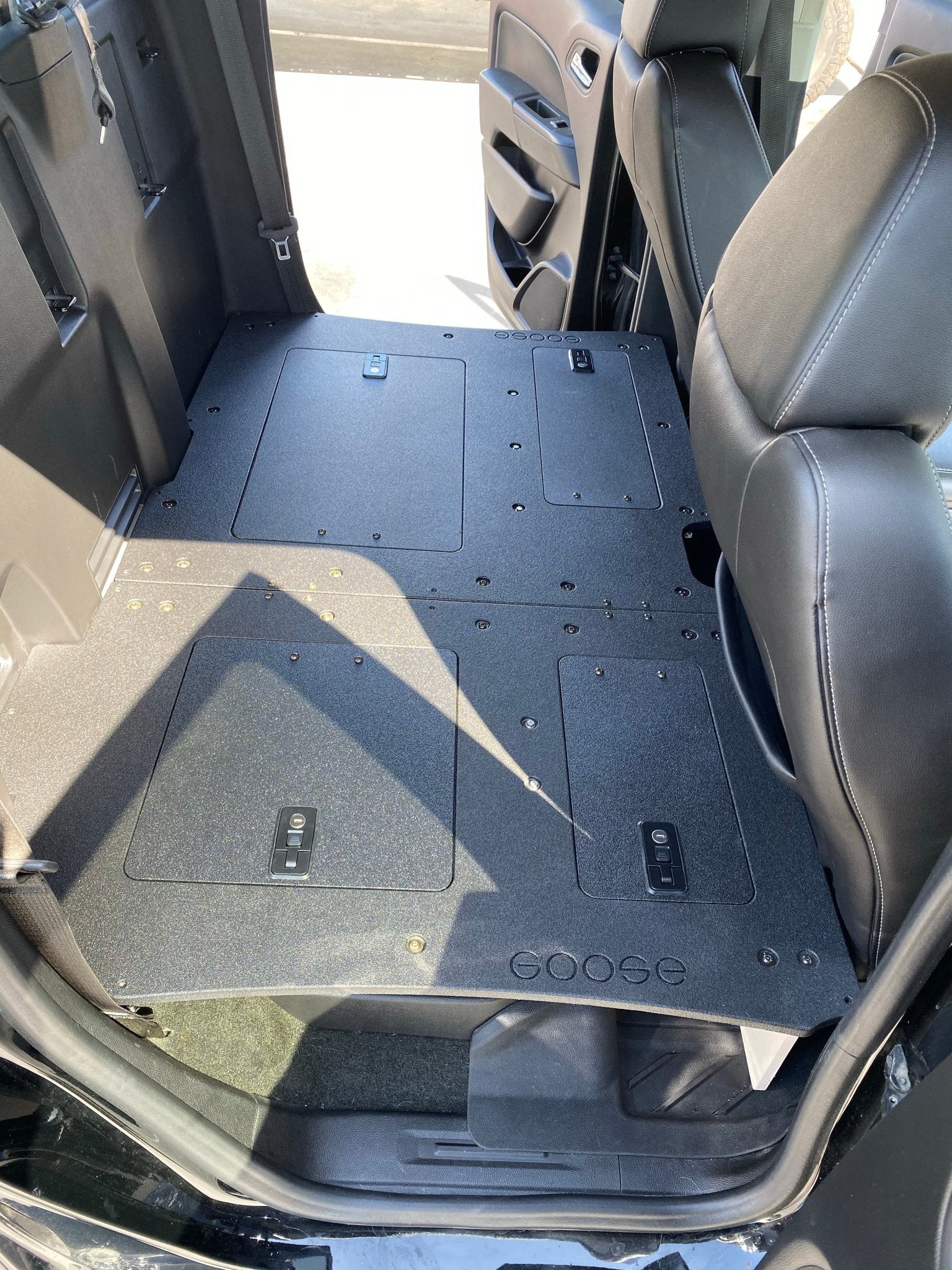 Product Lead Times
Upon receiving a paid order,
our standard production lead time for build-to-order products is 5-6 weeks
 before shipping. This timeframe does not include potential delays due to Covid-19 or raw material shortages. While some orders may be dispatched sooner, we cannot guarantee or predict that any individual order will be completed in less than the full six-week period.
Description

The Chevy Colorado 2015-2022 2nd Gen. Second Row Seat Deletes are designed to be 100% bolt in and all you to remove the second-row seats as needed.

The Chevy Colorado Crew Cab second row seat split: 

60% Driver Side Seat 
40% Passenger Side Seat 

Goose Gear's Seat Delete Plate Systems are spilt based on factory seat splits. Seat Deletes are available to order by each side. 100% platform will require you to order both 60% Side and 40% Side. Both the 40% Side and the 60% Side feature two doors for access to the storage below the plate.

This Seat Delete Plate System is designed and built with industrial grade plywood and coating using our propriety spray methods for superior durability and wear resistance.

 




Legacy SKU's:

PCOL-2-SRD-PS40, PCOL-2-SRD-DR60