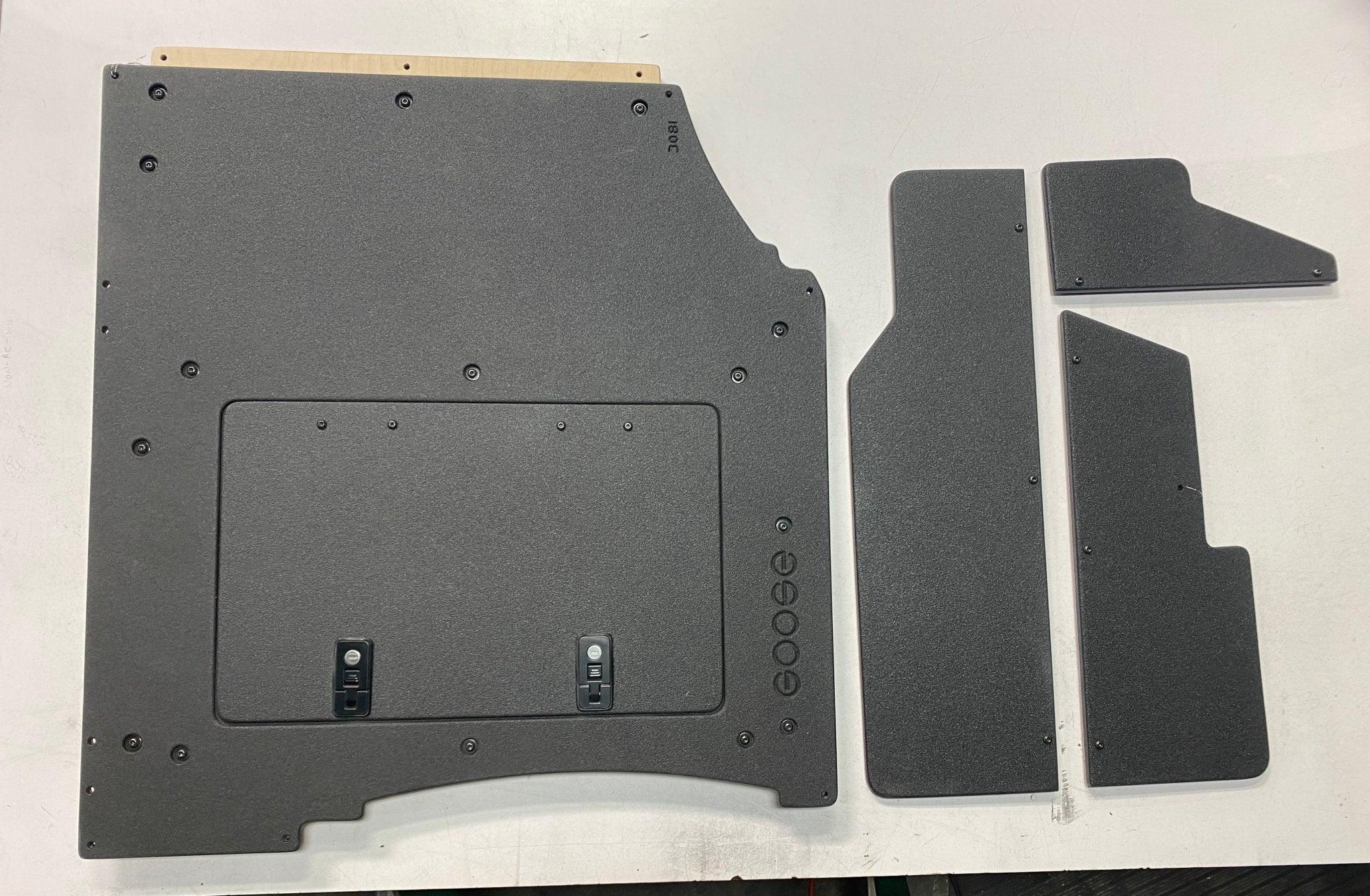 Product Lead Times
Upon receiving a paid order,
our standard production lead time for build-to-order products is 5-6 weeks
 before shipping. This timeframe does not include potential delays due to Covid-19 or raw material shortages. While some orders may be dispatched sooner, we cannot guarantee or predict that any individual order will be completed in less than the full six-week period.
Description

SAD = Scratch and Dent Item - do the world a favor and give this SAD item a home, take it on your adventures and show it the world.

Images listed with this product only showcase the major damage or imperfections. This item with ship complete with all parts and hardware to make it a complete product. 

Sold as is. No refunds or cancellations. Items may be new with blemishes, damages during shipping and or production. Scratches, dents and other cosmetic imperfections may exist.

Each product is unique, and photos of the affected areas will be listed on the product page.

Imperfection: Texture Mismatch

Original product page and description below

 https://www.goose-gear.com/products/lexus-gx460-2010-present-secondrow-seat-delete-plate-system?variant=41808012181702

The Lexus GX460 Second Row Seat Delete Plate System™  will complete sleeping platform, you can now set up your rig for stealth camping and get even more comfortable with more interior height. 

Lexus GX460 Seat Guide: 

40% Passenger Seat 
60% Driver Seat 

This Seat Delete requires the Rear Plate System™ for installation. Plate System™ sold separately. 

At this moment the Seat Deletes are not compatible with the GX460 bucket seats.