S-SERIES NOW AVAILABLE!
OFF-ROAD LIVING REFINED

An all new off-road interior with the refinement of home. S-Series is a modular system that works in many different applications including Mercedes Sprinters, Ford Transits and big box expedition campers such as FiftyTen USA.
Modules are sold in individual units. Each unit has the door and drawer faces on the front of the module. The sides of the modules are open and uncovered, this allows you to mate multiple modules together without the added weight of end panels of cabinets being doubled up between the modules. For example, you can purchase three varying width modules and mate them together to create one long section of modules. Once the long section is secured together the you can add the right and left end panels to just the two ends of the joined modules. This saves the weight of 4 end panels which would be sandwiched between the series of cabinets and would only add cost and a loss of space.
Countertops will be offered cut to fit the customers layout. For example, a client purchases a single sink base cabinet, we will manufacture a single cabinet top with the appropriate overhang front, sides and rear. The overhang per side is 1/4" and 1/2" overhand on the face. If a client purchases multiple modules we will manufacture a top that matches the length of the combined modules plus the standard 1/4" side and 1/2" front overhang.
 

Modules are aluminum extrusion with proprietary fastening hardware and extrusion profiles.

All aluminum parts are "Hard Anodized" which means they are far less likely to fade and because the color actually penetrates the aluminum it is far more durable.

Rivets are "structural rivets" and are made of Stainless Steel

Mounting points "hardware used to bolt the modules to vehicles and other similar items" are Zinc coated Steel, Laser cut and CNC formed.

Latches are heavy duty all metal construction featuring compression pull to secure the doors and drawers closed better than typical latches.

Drawer guides are all heavy duty 350# rated Accuride and are all full extension

Drawer boxes are Dovetailed 11py Baltic Birch plywood with a factory clear coat.

Hinges are all Blum brand and are extra heavy duty with soft close feature.
The S Series will be fastened to the vehicle using a couple of mounting options.
Fixed Position L Track / Airline Track Mounts
Adjustable L Track / Airline Track Mounts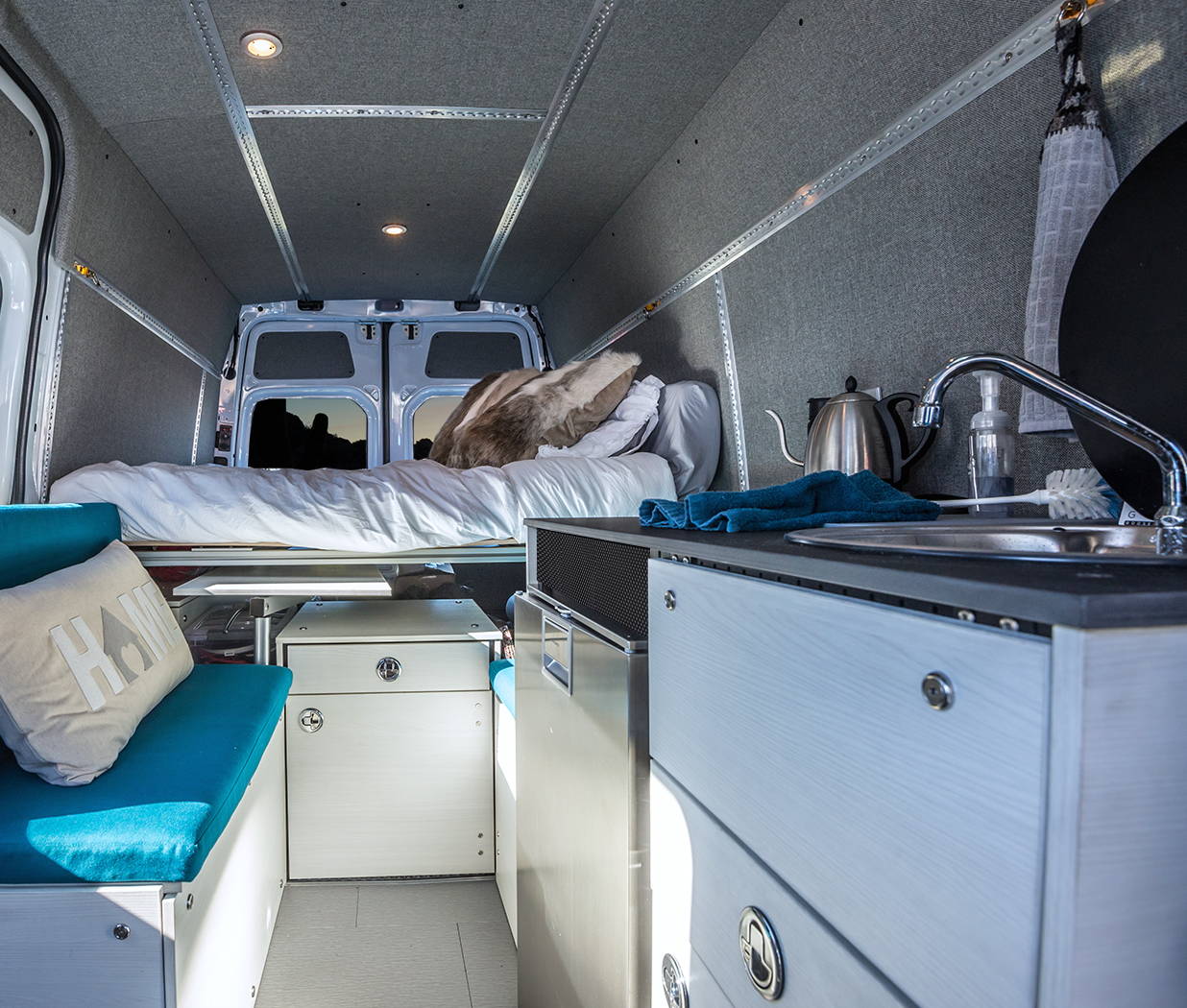 BASE CABINETS
18" WIDE x 30" TALL x 22" DEEP
---

BASE CABINETS
18" WIDE x 36" TALL x 22" DEEP
---

BASE CABINETS
24" WIDE x 30" TALL x 22" DEEP
---

BASE CABINETS
24" WIDE x 36" TALL x 22" DEEP
---

WALL CABINETS
VARIOUS WIDTHS & HEIGHTS x 12" & 16" DEPTHS
---

---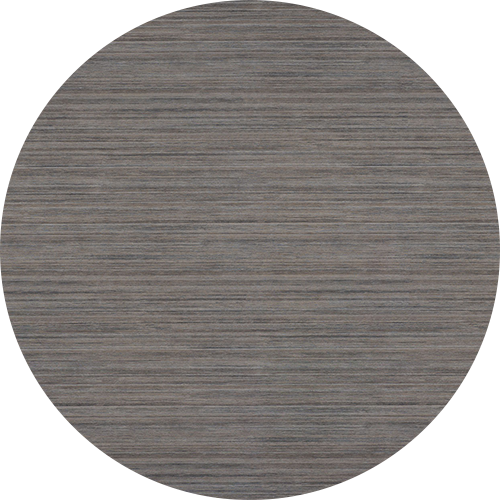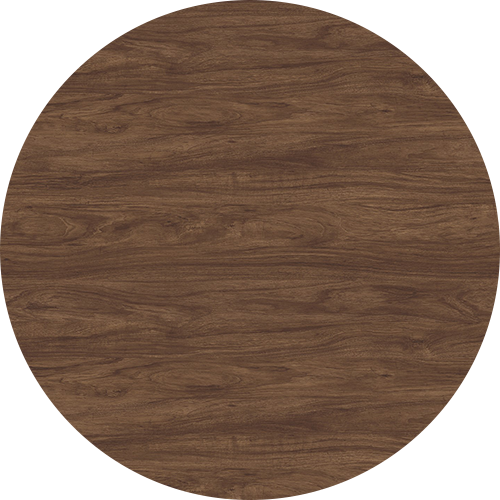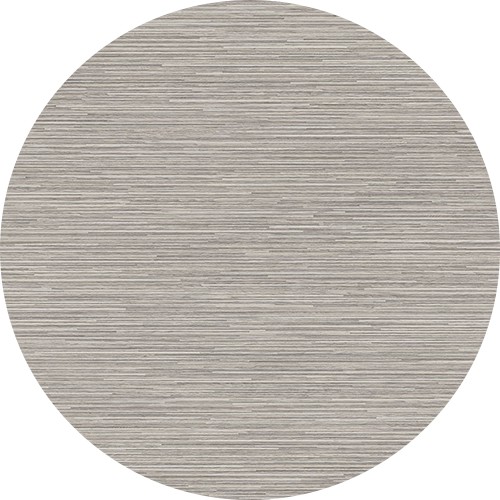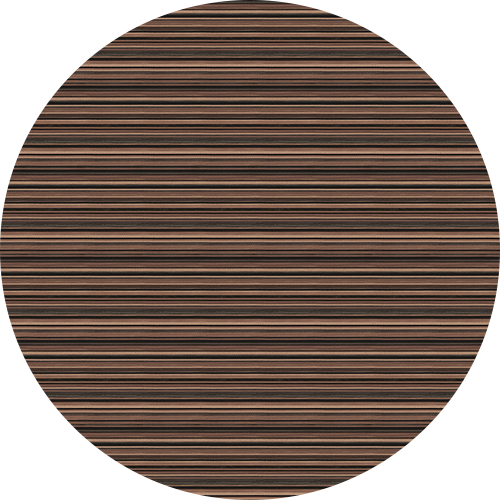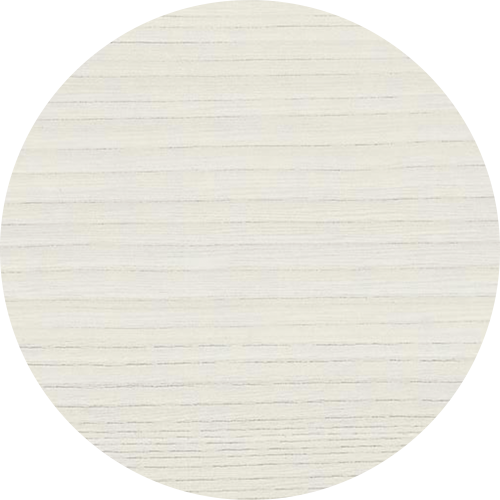 All Goose Gear S-Series modules use high-pressure laminate for all panel surfaces.
Most environmentally friendly surface that is made from 70% recycled paper.
Enhanced antimicrobial protection is built into the laminate to protect the surface against damaging microbes. Antimicrobial agents protect the surface against growth of mold and mildew that cause stains and odors when used for countertops and work surfaces.  
Great wear resistance, as well as scratch/scuff/mar resistance.
---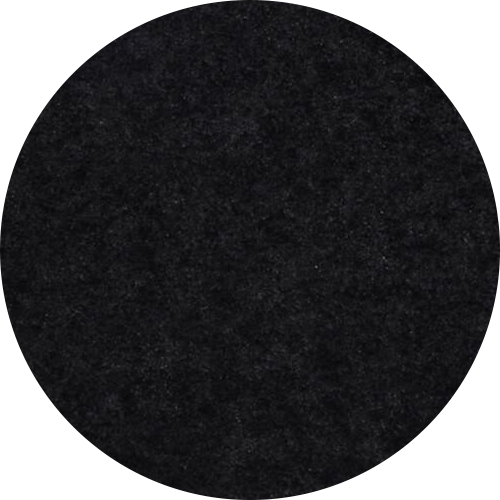 All Goose Gear S-Series modules use 1/2" thick Richlite for all countertop surfaces. Unlike stone or a solid surface, Richlite is water-resistant, sanitary, has low moisture absorption, heat and fire resistant, extraordinarily dense and durable, and has a natural appeal due to its paper construction.
High impact resistance, deflective and flexural strength and structural capabilities make Richlite an extremely durable material.
From 100% recycled products to waste-to-energy (WE™) technology, Richlite makes an obvious sustainable choice.
Richlite's distinctive look and feel provides for a unique tactile experience.